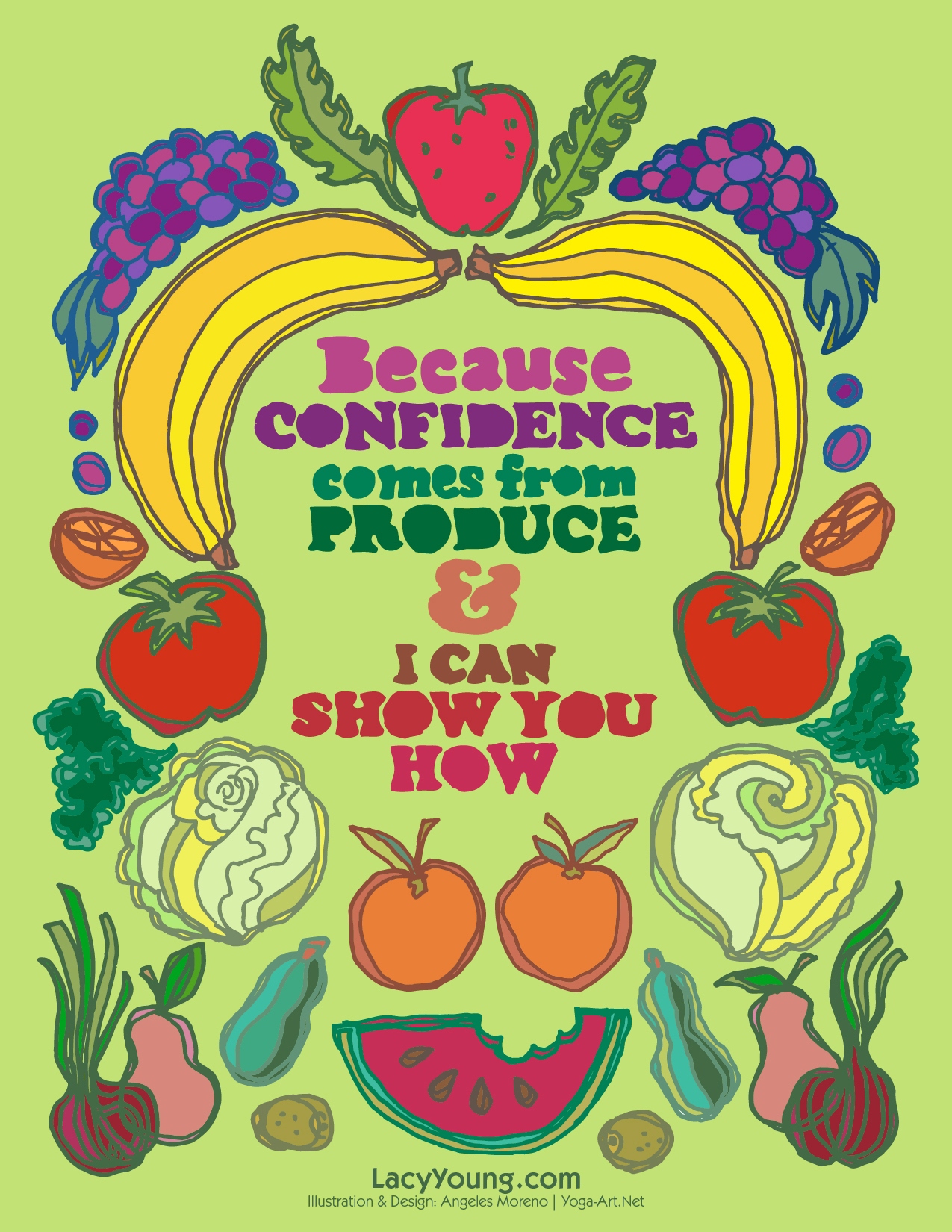 This little video makes me deeply happy. The message is a heart felt all call to the ladies who will work with me or join Campaign for Confidence one day. The creation of it is a celebration of what it's like (for me) to work from home. Allow me to paint you a picture... I decide that today's the day I want to create a video. I chased the light all over the house, in the backyard and even tried the green house. After all the test, test, 1-2-3 I opted for the floor in the kitchen near the window. In one hand I'm holding up a light with a white paper towel draped over to filter (very high tech and turned out to be a nice little shoulder workout). I typically do videos in 1 take but I wanted this one to be short and sweet at 45 seconds so I did several takes til I got it just right. I had the best time ever, giggling at myself through the whole thing.
So it is with much love and pride that I bring you my new video You Need a Health Coach Because...
Thanks to
Angeles
for adding her magic and creating the poster from my words! There's something
so special
about being quoted.